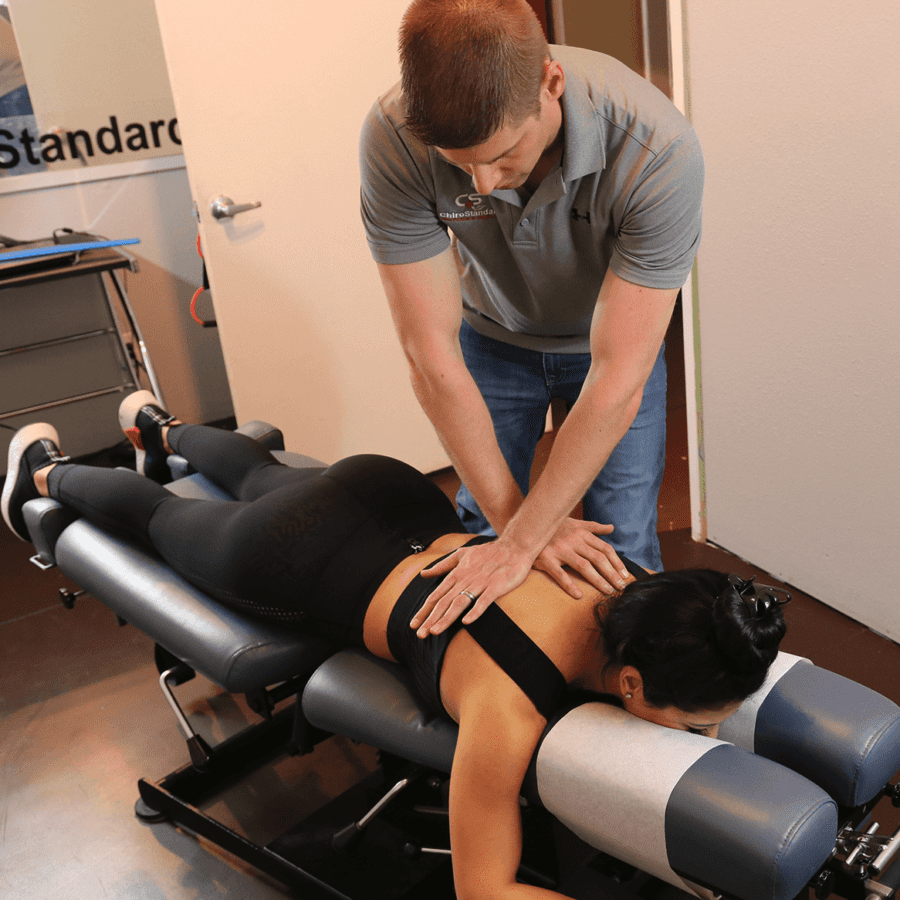 If you are living with back pain, headaches or migraines, sciatica, scoliosis, or other spine related pain in the Sarasota area, ask ChiroStandard how chiropractic adjustments and our other services can help you get back to living a vibrant life. Whether your pain is acute or chronic, realigning the spine's vertebrae is an impactful way to keep the body functioning at its optimal level.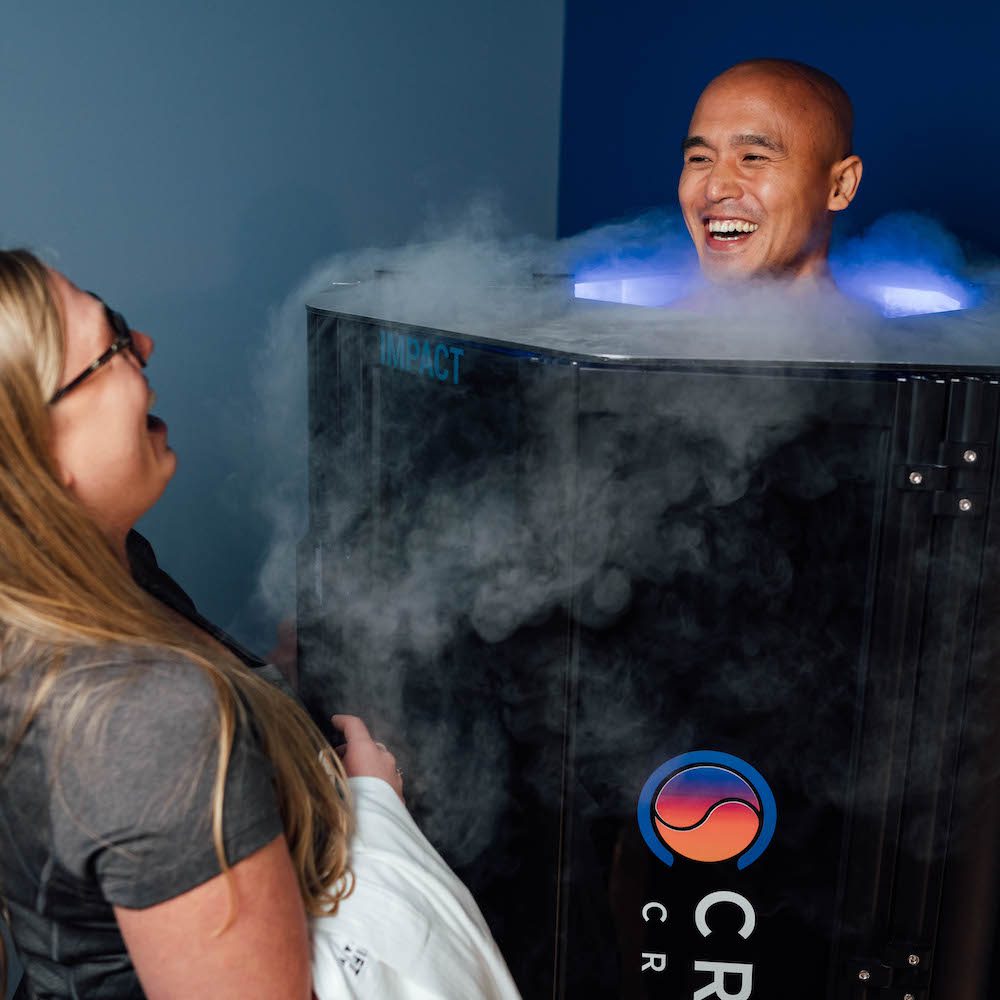 Whole Body Cryotherapy has become increasingly popular for its performance-enhancing, recovery, health, and wellness benefits. We use the state-of-the-art Impact Cryosauna, the safest single-person cryogenic chamber used for Whole Body Cryotherapy. During your session, the temperature is regulated by our CryoTechnicians within the range of -190F to -260F. Assured by our technician at all times to ensure safety and a great experience, the Cryosauna is filled with nitrogen gas mist. Your head is above the chamber at all times with CryoTechnicians engaging in continuous conversation during your 1-3 minute session. Before you know it, the session is over. You won't believe how quickly it goes.
Spinal Decompression DTS Therapy
If you are experiencing pain in the neck, back and waist from degenerative spinal discs, ask ChiroStandard about Spinal Decompression DTS Therapy. This chiropractic treatment focuses on energizing muscles around your spine to strengthen and reduce your pain. DTS involves specifically designed exercises and stretches to reduce pressure around the spine, ensure sufficient blood flow, and distribute sufficient nutrients in the spinal cord to increase strength. Spinal Decompression Therapy treatments typcally continue a few times a week, for 8-weeks.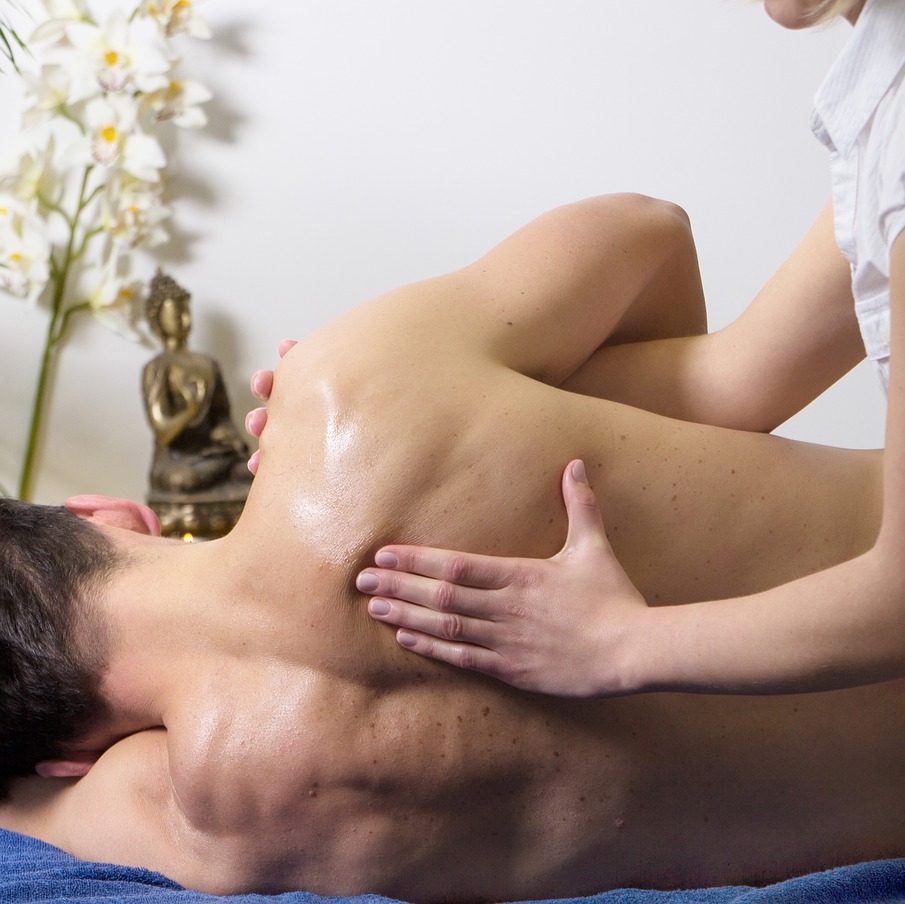 Chiropractic massage is not just for pain, it can improve your overall health and efficiency of your musculoskeletal system. Combined with medical care for the spine and body, this modality can be used as a conditioning tool to foster healing through the central nervous system. With a plethora of proven benefits, chiropractic massage can improve circulation of blood, resolve issues with eating and sleeping, increase movement of the muscles and bones, and reduce recovery time after surgery or injury. Optimize your body's healing process in Sarasota, today.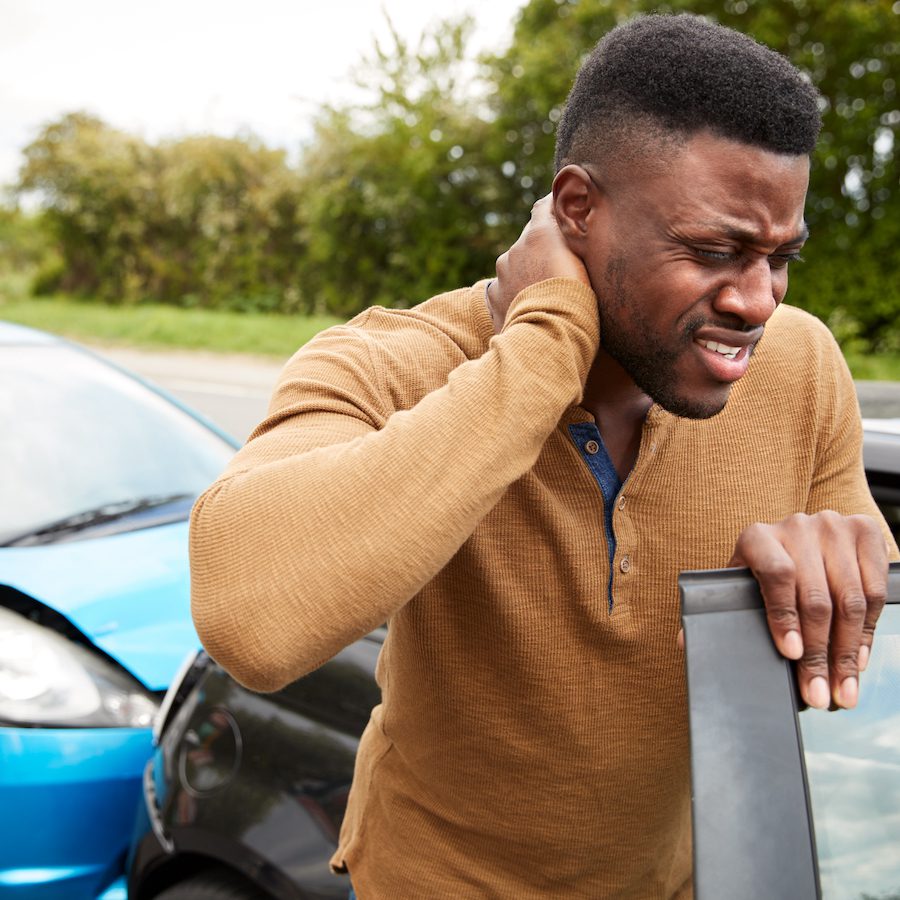 Auto Accident Injury in Sarasota
If you have been involved in an auto accident in Sarasota, ChiroStandard is here to help you get through this difficult time after your car wreck. It is vital to examine both your musculoskeletal system as well as the spine to learn about any damage that has occurred.
Whiplash is a common occurrence caused by car accidents.  This injury can often be felt immediately and can cause such symptoms as headaches, dizziness, blurred vision, shoulder pain, arm pain, and a reduced range of motion. Sometimes it can be many days before whiplash symptoms are felt. Unfortunately, this injury can lead to further back injuries, ligament problems, muscle injuries, and eventually disc damage.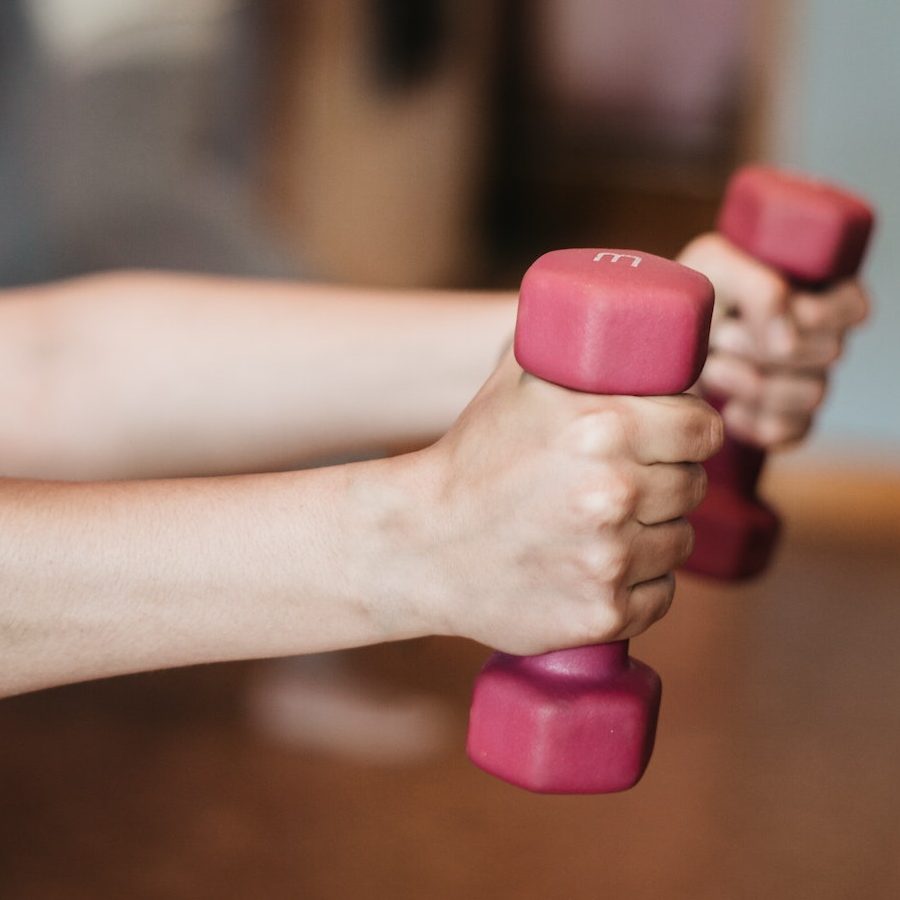 We are here in Sarasota to teach you specific exercises designed solely on your unique body and treatment plan. These therapeutic exercises are intended to be performed inside your home and engineered to improve the results of spinal adjustments and similar procedures or services. This modality is created to enhance your treatment process and continue healing benefits, in addition to reducing the potential for future issues.