Live healthier with whole-body healing.
Contact us today to learn why we are the best-rated Sarasota chiropractor by our patients. We offer services in Chiropractic treatment, Massage Therapy, Spinal Decompression, Therapeutic Exercises, Personal Injury Treatment, Auto Accident Injury Treatments and are one of the only practices with over 150 5-star reviews.
With over 150 5-star reviews, contact ChiroStandard today to learn why we are the best-rated Sarasota chiropractor by our patients.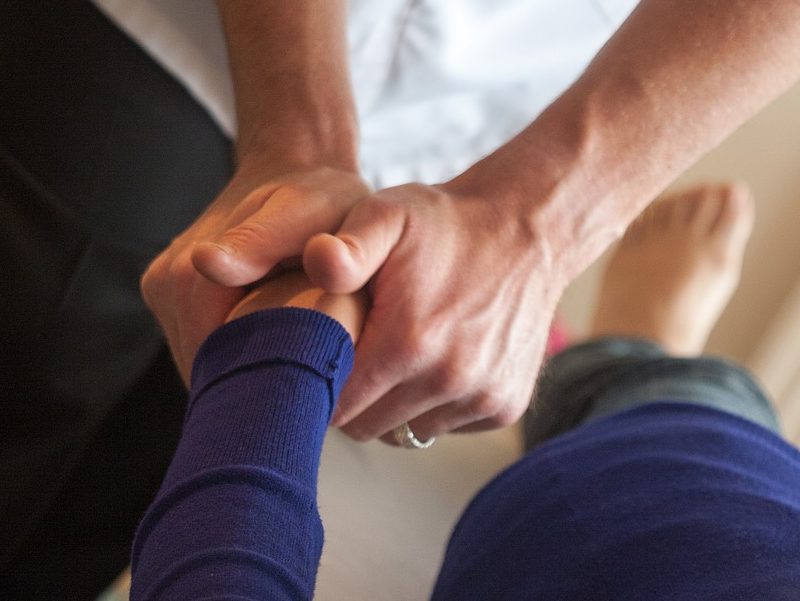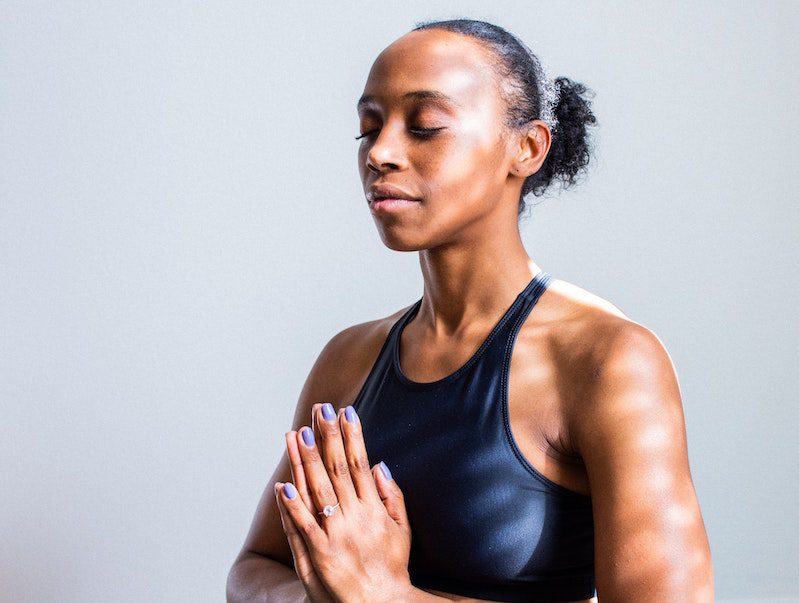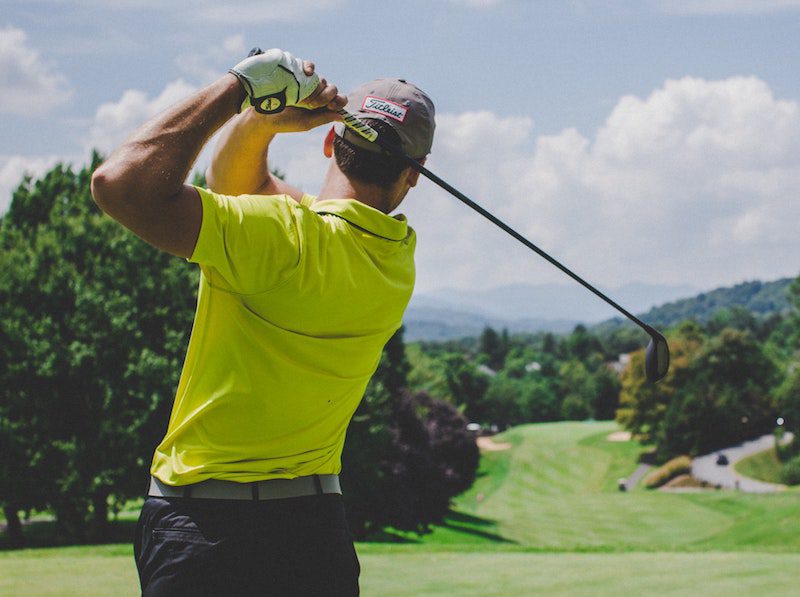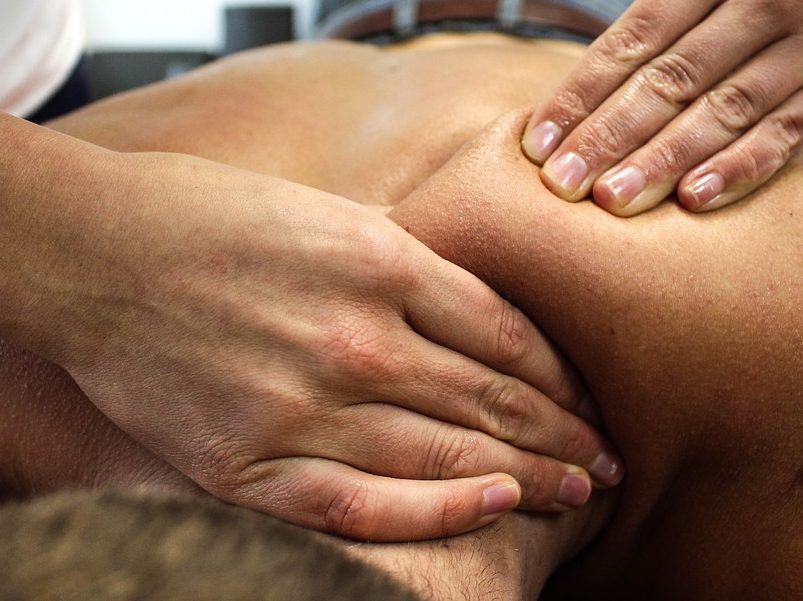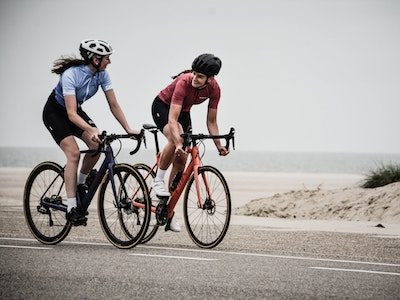 Chiropractic Care Created
Precisely For You
We treat each of our patients as individuals. This means that we may have two patients with the same diagnosis, but that does not mean we provide them both with exactly the same treatment.
In medicine, each person does not respond the same to similar therapies. Our goal is to create a patient-specific plan of action that is tailored to help each patient reach their goals, and is based on their current physical and medical condition(s).
We use methods that are research-based and standardized to help create the best short-term care plans.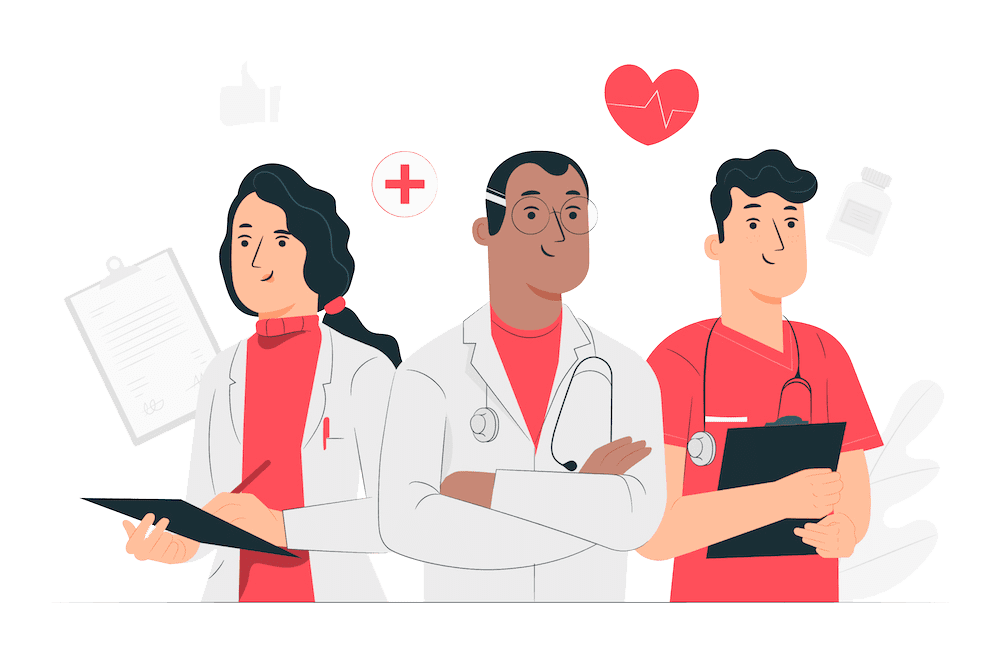 "After suffering chronic neck pain for over six years and spending thousands of dollars on medical specialists, treatments, and pain medications, I had almost resigned myself to spending the rest of my life on prescription pain killers. During a consultation with one of my doctors, I was referred to ChiroStandard due to their state of the art computerized equipment and physical therapy approach. The ProAdjuster computerized technology enables Dr. Brian Healy and Dr. Jonathan Jones to perform adjustments previously made impossible by my personal complications. After only 2 treatments my neck pain had decreased signficantly and I now only suffer an occasional flare up. Compliance with their therapy is key, and due to its nature I can never be "cured" of my condition, but for the first time in six years I am confident I won't face a future dependent upon prescription pain killers. My endless search for relief has ended at ChiroStandard's door."
Better understand the techniques we use for spine problems, including chiropractic adjustment.
Chiropractic Videos with Dr. Jason
Car Accident Patient: Witness a Side Posture and SI Adjustment by Dr. Jason Walsh
52
Pediatric Chiropractic Adjustment: Enhance Wellness for Young Patients
47
Chiropractic CRACKS! Car Accident Victim Treatment #chiropractor #chiropractic #neckcrack
47
Get Back To Your Pain Free Life
It's just around the corner.
Open 6 days a week, with early morning, evening, and weekend appointments available