Sarasota's Top Choice for Chiropractic Care
At ChiroStandard, we are Sarasota, and the Suncoast's, top choice for chiropractic care, and post accident care. We use a wide variety of techniques and tools to customize treatment plans for each patient. Whether it is someone suffering from whiplash from an automobile accident, pain from a work-related accident, or someone looking to gain an edge in athletic competition, we have the experience to help the patient reach their goals. We work with a number of attorneys in the area who specialize in automobile accident cases.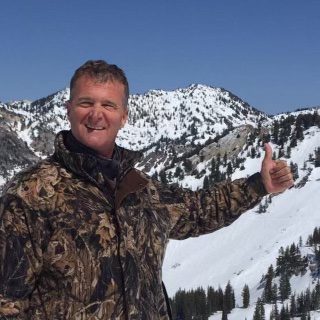 Dr. Jonathan Jones is a chiropractic physician who focuses on helping his patients maximize their lives both physically and mentally. From toddlers to senior citizens, Dr. Jones works to restore the body to health naturally by educating patients on the importance of a healthy lifestyle through all phases of life. He calls this "Lifecycle Maximization." This includes a balanced proper diet, exercise, and a healthy mental attitude. Dr. Jones always places the patient's care first and co-manages care with the patient's Medical Doctor or specialist.
Dr. Jones obtained a bachelor's of economics degree with a minor in management from State University of New York at Cortland and graduated with honors with a doctor of chiropractic degree from Palmer College of Chiropractic Florida. He is a Florida-licensed chiropractic physician who has received training in manipulation under anesthesia and pain management from the American Academy of Manual and Physical Medicine. He has attended the San Diego Spine Research Institute in Whiplash and Spine Traumatology. Dr. Jones has also taken courses in extremity adjusting within the CCEP (Certified Chiropractic Extremity's practicioner) program.
Dr. Jones also has volunteered his services during a three-week outreach mission in Vietnam during which he treated hundreds of indigent residents. He is a member of the Florida Chiropractic Association.Dr. Jones has studied numerous safe and effective chiropractic adjusting and treatment techniques. These techniques allow him to serve people of all ages with a variety of conditions. In addition to offering high-tech, low force adjustments using the ProAdjuster Method, Dr. Jones also is well-versed in flexion-distraction (manual spinal decompression), diversified, Palmer Package, Thompson drop and Activator techniques. He offers therapeutic procedures as well as physical therapy.
Dr. Jones resides in Sarasota, FL. He enjoys fitness, fishing, golf, kayaking and most outdoor activities. He also spends time in the kitchen, perfecting healthy, delicious anti-inflammatory recipes that ascribe to the lifestyle he teaches his patients.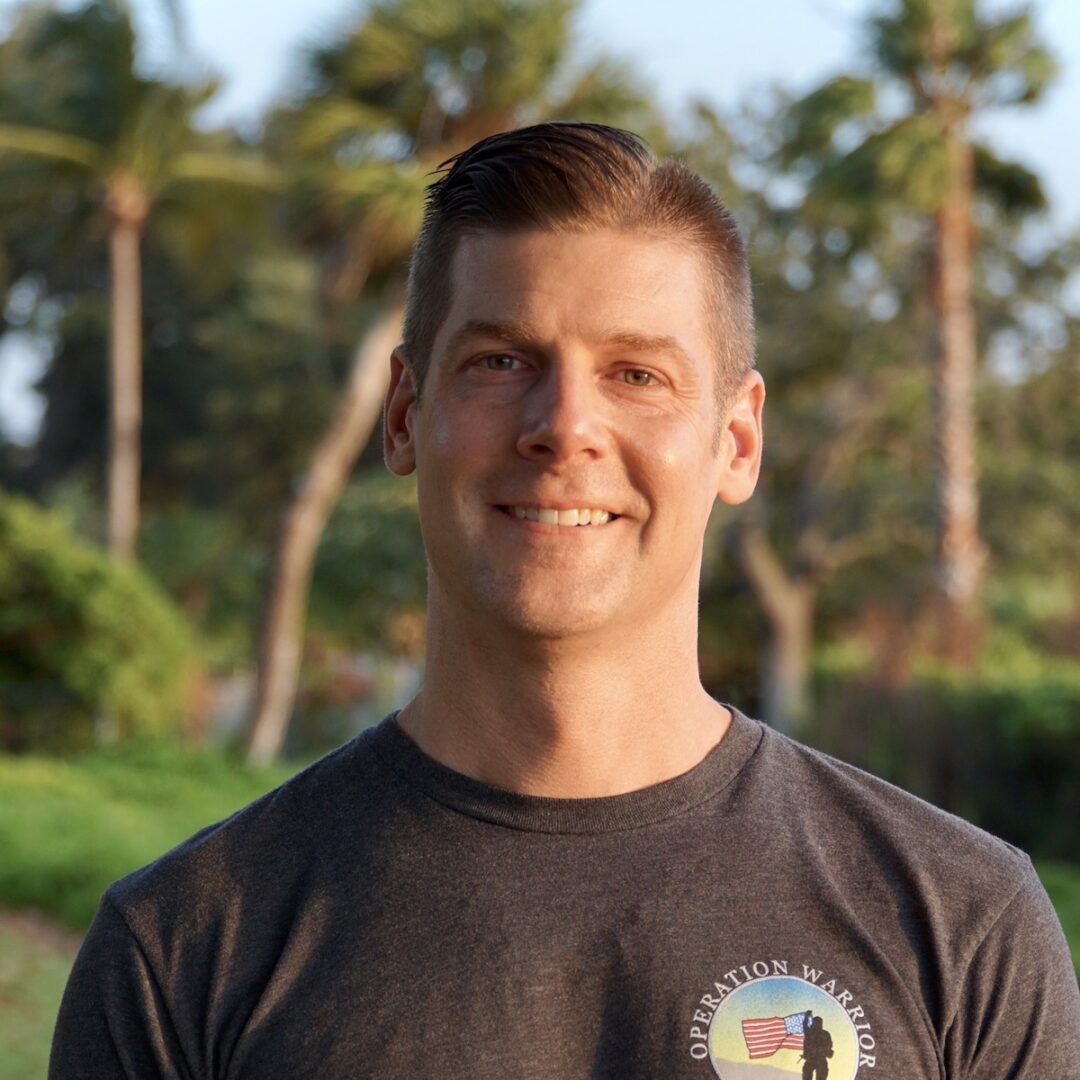 Dr. Jason is  one of the most sought after chiropractors in Sarasota. This is because of the time and interest he gives his patients to truly listen to them and understand the source of the issues in the body. He genuinely cares about the wellness with those he meets and has a naturally ability to understand the functioning of the human body and the best treatment option available.
He is a native of Sarasota, Florida and graduated from Cardinal Mooney High School. He then attended the University of South Florida, where he was a member of the Sigma Chi fraternity and was on the competitive swim team. After suffering injuries from a car accident and experiencing the power of chiropractic work, he was inspired at the human body's strength and capacity to heal. He then attended Palmer College of Chiropractic, pursuing a Doctorate of Chiropractic, becoming a chiropractor himself in 2008. 
Dr. Jason has three young children that he enjoys spending time with, inspiring them to do the things they love. He stays active, frequently competes in triathlons, swims competitively–recently winning first in his age group, and enjoys training in BJJ. In his spare time, you can find him restoring an old Bronco, walking the beach or traveling with the love of his life.
Through Dr. Jason's personal journey and love of athletics, he has extensive knowledge in the human body and nutrition, and is passionate about sharing it with others so they can achieve optimal health. He embraces the walk of physical fitness and a clean diet, and is a true example of living a life full of health and wellness.